A family history
Founded in 1956 by Henri Auclair and Jules Martineau, the Quebec company was established in a small house near the Huron village of Wendake under the name Auclair et Martineau. At the time, the traditional moccasins were made one by one, in the manner of their ancestors.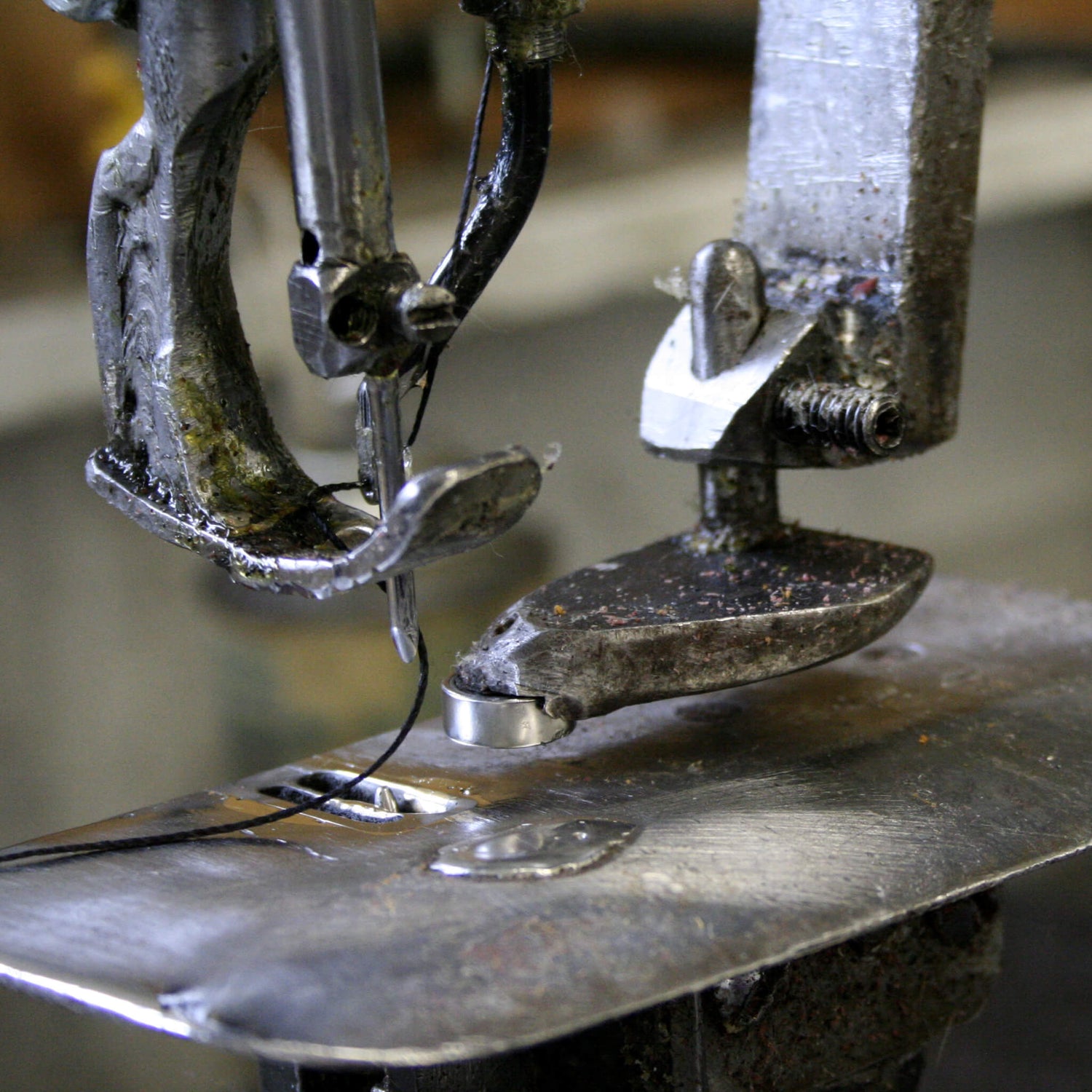 The birth of Martino
When, in 1995, Mr. Xavier Leclercq took over the reins of the company, the boot market was developed under the MARTINO banner, in honour of its founders. In 2007, Jonathan Leclercq, son of Xavier, became the owner. He has the ambition to export MARTINO products overseas and to make the company's growing popularity known in Europe, Japan and China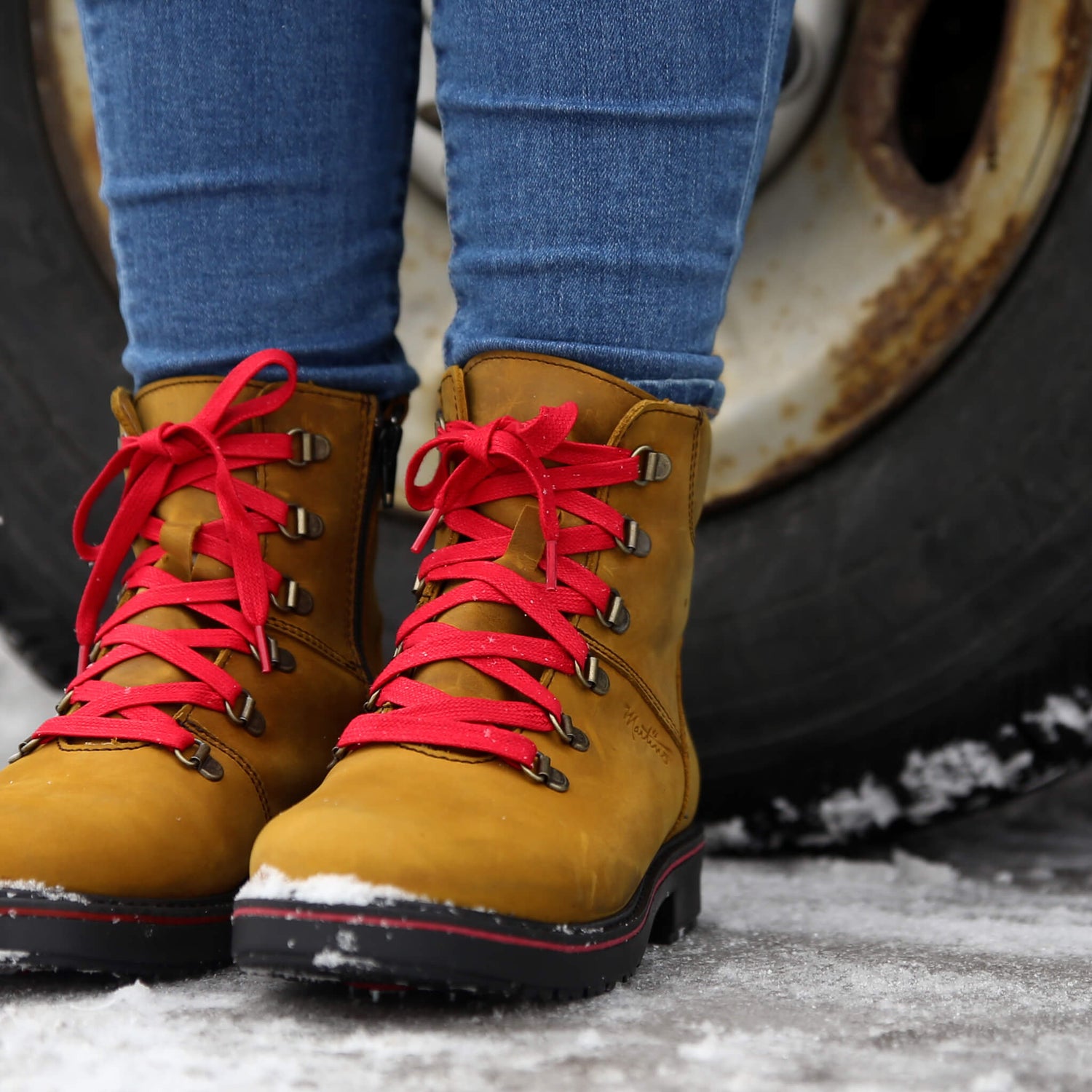 And the story continues...
More than 60 years after its founding, the team still operates its factory in Quebec City. Today, more than 90 talented people work with passion to design, manufacture and market superior quality leather footwear and accessories.

Today, MARTINO proudly ranks among the most reputable Canadian footwear manufacturers.