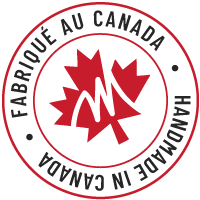 Satisfaction guaranteed
Martino guarantees its products against any manufacturing defect for 12 months from the date of purchase.

All warranty claims must be made directly with the retailer from whom you purchased the product.

Product wear and tear varies from one model to another and according to the use made by the person wearing them. The Martino guarantee does not cover water infiltration through laces, zippers or elastics. The warranty does not apply if the product has been subject to extreme use, neglect, accident, misuse, or if it has been exposed to chemicals or extreme heat.

Our products are handcrafted using quality raw materials, so any imperfections or scratches in our leathers are considered normal, they are not a defect and are not covered by the warranty (refer to the maintenance section below).
Find my retailer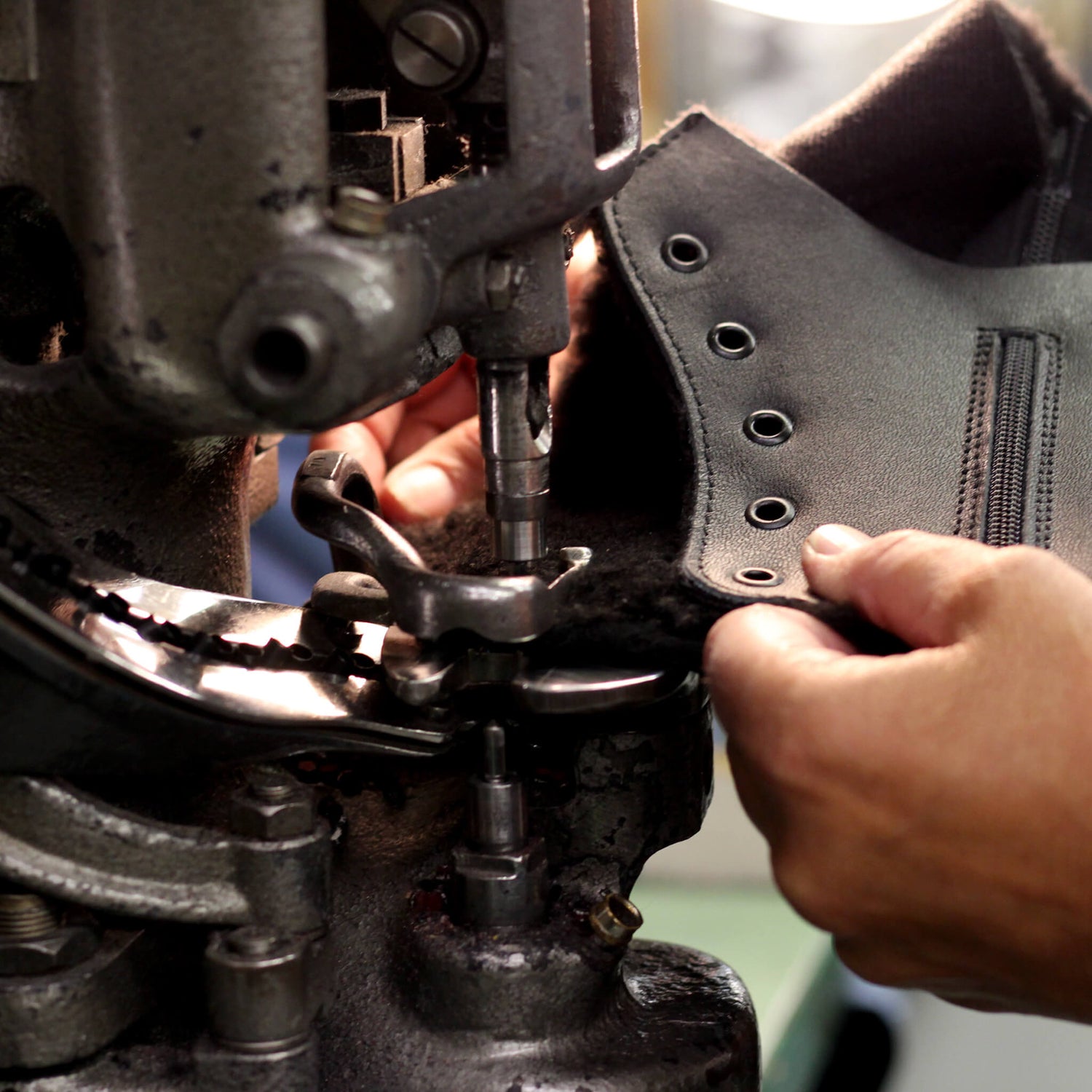 Any questions?
If you have any questions about out-of-warranty repairs, contact us. Our team will answer your questions within 48 business hours. Discover the Martino approved maintenance routine to maximize the longevity of your leather products.
Contact the Martino experts
Care guide
Our leathers are oiled and/or treated in the factory before your products are shipped to you. They are therefore easier to clean with a damp cloth. After a good cleaning or at the end and beginning of the season, it is important to protect the leather of your boots with a leather protector. Try any maintenance product on a small, less visible area before applying it all over. Here are the crucial steps to expert Martino cleaning in more detail.
*Also refer to your retailer. They will be able to provide you with additional information and products to properly maintain your boots.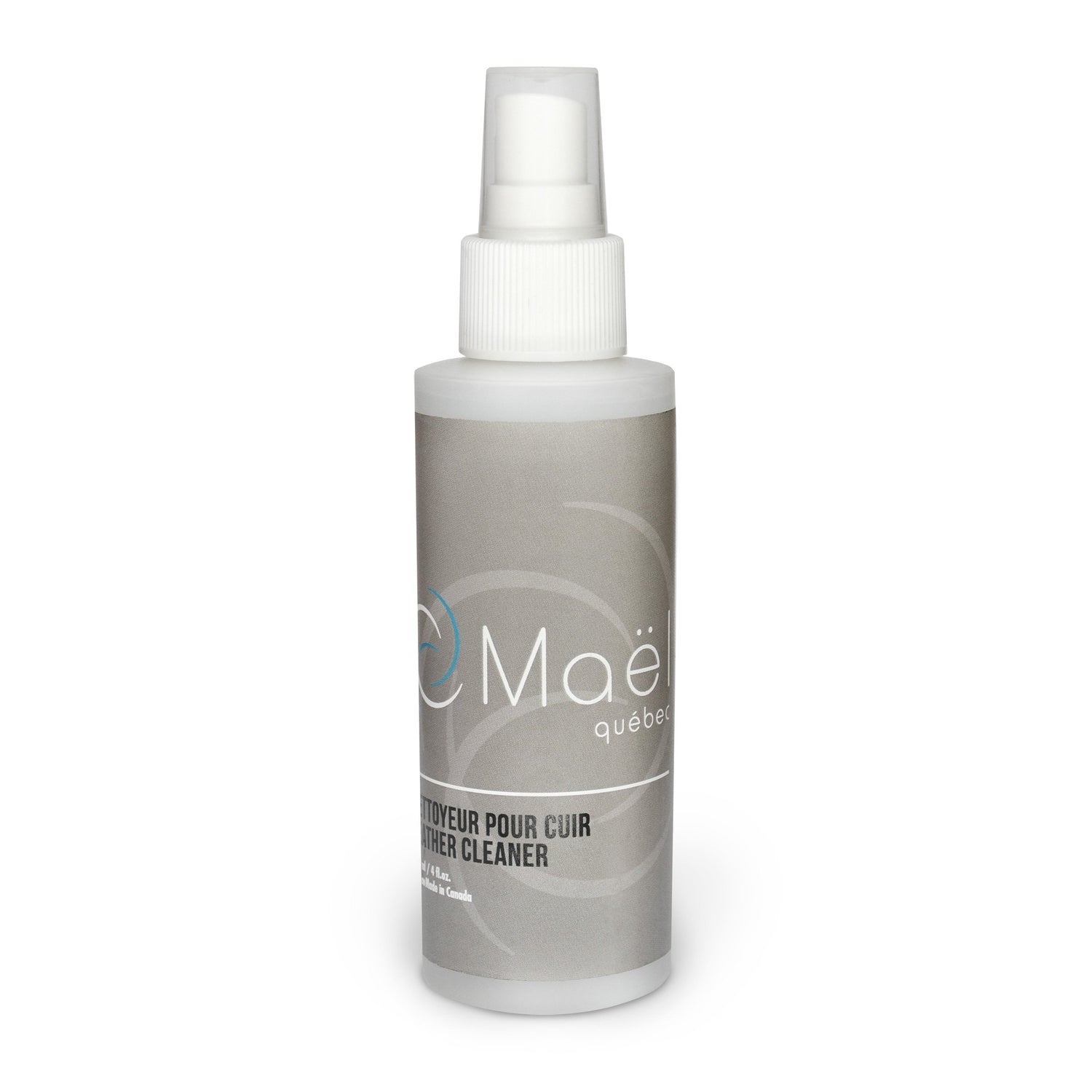 Step 1: Clean
This step is essential to maximize the durability of your product. Cleaning your shoe or boot with a damp cloth or leather cleaner will remove surface dirt and stains. We suggest using a vinegar and water solution to remove stubborn salt stains. It is important to always clean your product before storing it at the end of the season. This step can also be done on a daily basis for the duration of the product's use.

Always let the product air dry before applying another product.
See the care products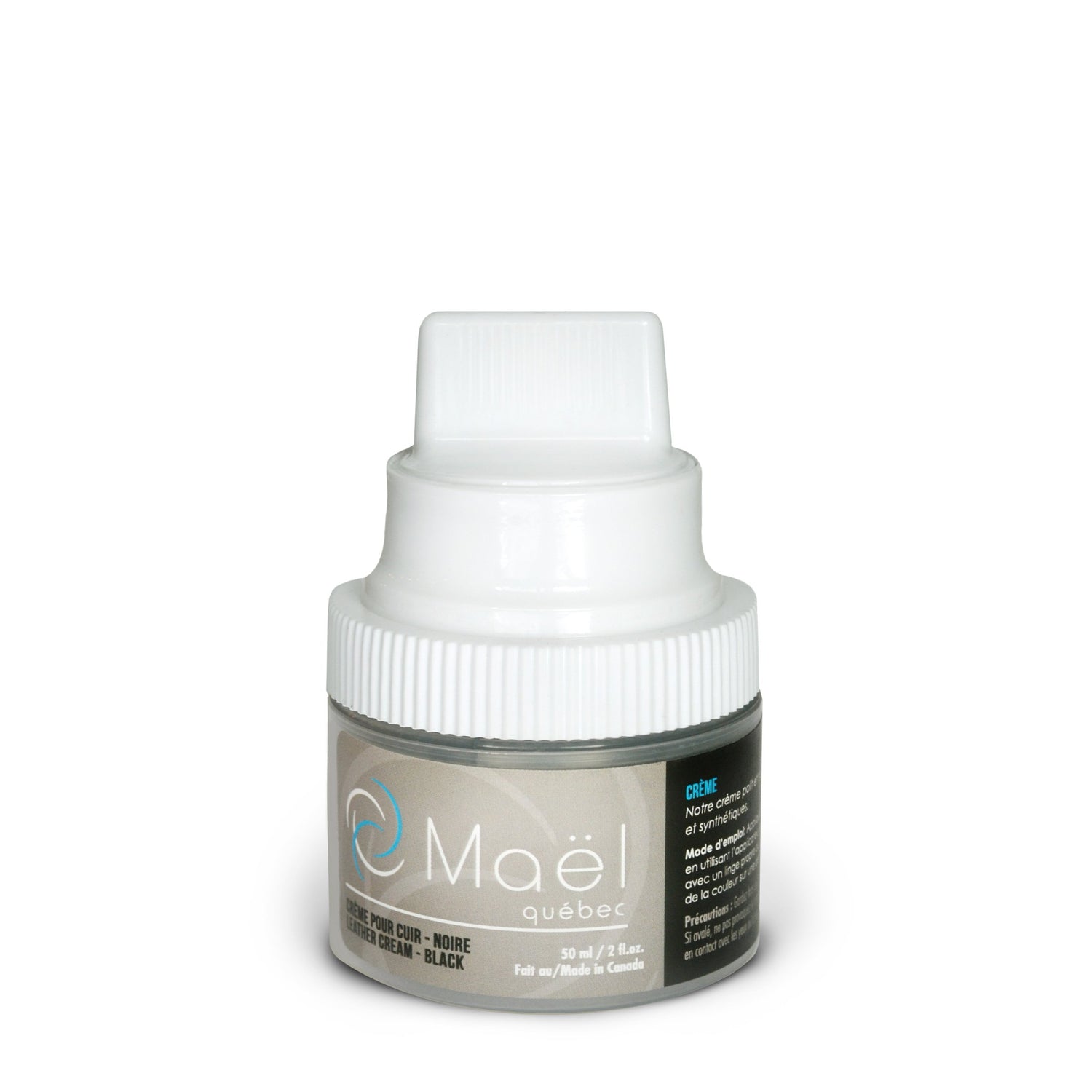 Step 2: Decalcify
It is important to protect your product with a spray protector or grease the first time you use it. Also, after cleaning your product, it is possible that the cleaner has altered the protective layer of the leather, so it is important to apply the right protection for the type of leather.

Leather protector, usually sprayed on, is mainly used for nubuck, suede and other "velvety" leathers. Grease, used on full grain leather prevents aging and creates a barrier against abrasives.
See the care products
Step 3: Moisturize
Like your skin, leather needs a moisturizer to prevent it from drying out. Using a neutral leather moisturizer will moisturize and restore the shine to your leather. The use of a colour cream will also allow you to give your leather a new look and correct certain imperfections.
See the care products
For a healthy leather
After introducing you to our favourite products to make your MARTINO shoes and boots durable and effective in all weather conditions, here are some recommendations from our experts. You'll discover that certain simple gestures can cause accelerated deterioration of genuine leather.
1. DO NOT: Leave your boots to dry near a heating element or heat source. It is best to always let your boots air dry.

2. DONOT: Use products that are not suitable for the type of leather in your boot. Always refer to the advice of the retailer or a shoemaker for the type of products to use according to the type of leather. Always test any maintenance product on a small, inconspicuous area before applying it all over.

3. DO NOT: Store your boots without taking the time to properly clean and protect them. Always take the time at the end of the season to clean and protect your boots before storage.

4. DON'T: Remove your boots quickly either by pressing down on the heel of the boot with your foot, or by unzipping halfway. Always take the time to remove your boots and unzip to avoid premature breakage.
Need some advices?
Several actions can be taken on a daily basis to prevent premature wear of leather and thus maximize the durability of your boots, shoes and moccasins. Do not hesitate to contact our team of experts to receive additional advice.
Contact the Martino experts